We love to share with others about natives, ecology, and garden planning.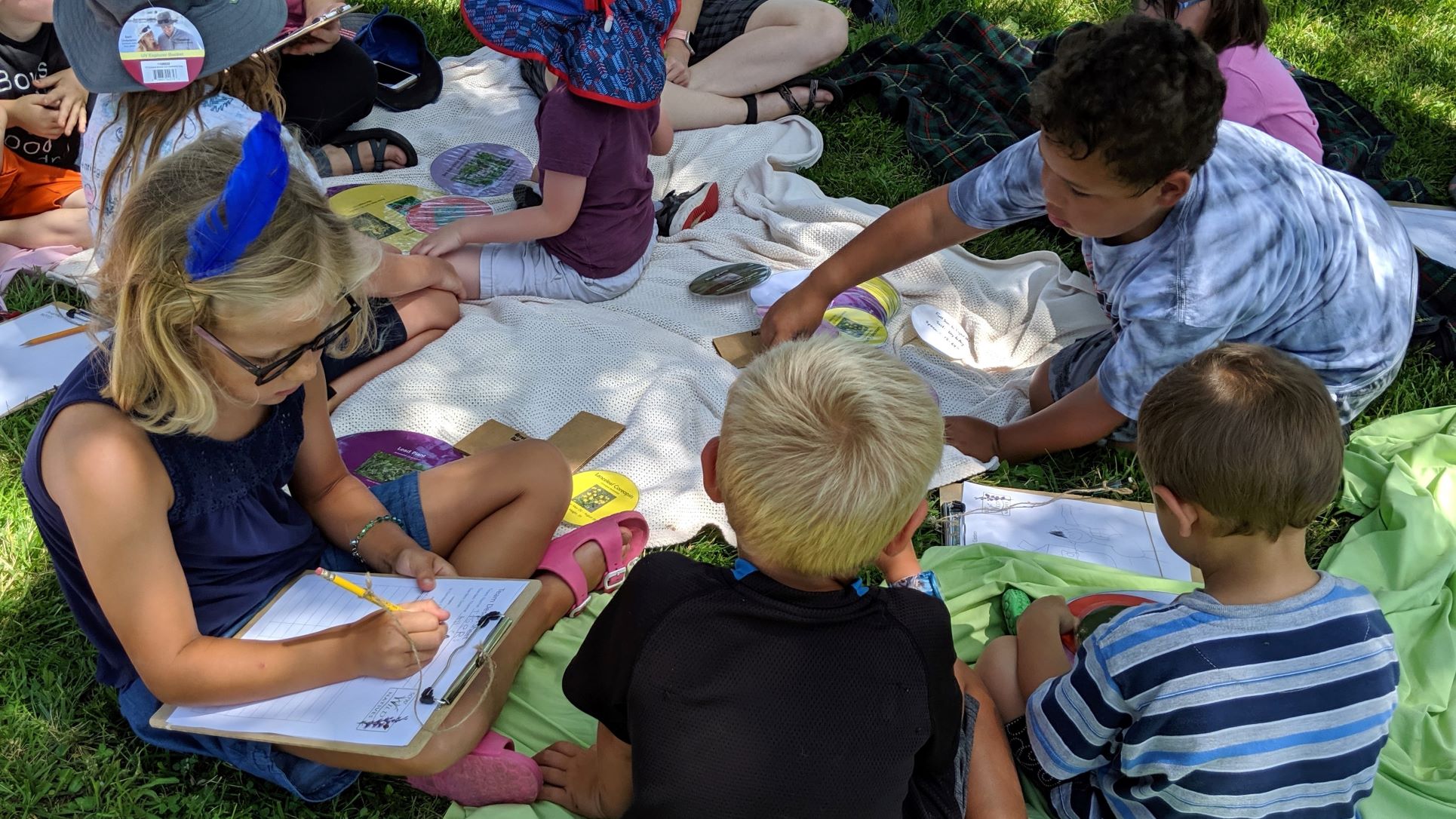 Previous classes and presentations are listed below, but new topics can be created upon request.
The 5Ps of a Successful Native Plant Garden
Designing with Native Plants
Introduction to and Benefits of Native Plants
Native Plants for Hummingbirds
Native Pollen Plants to Support Bees
Nursery Tours
Nursery Careers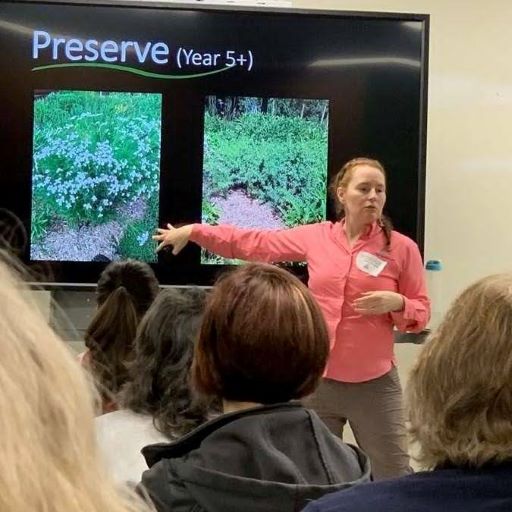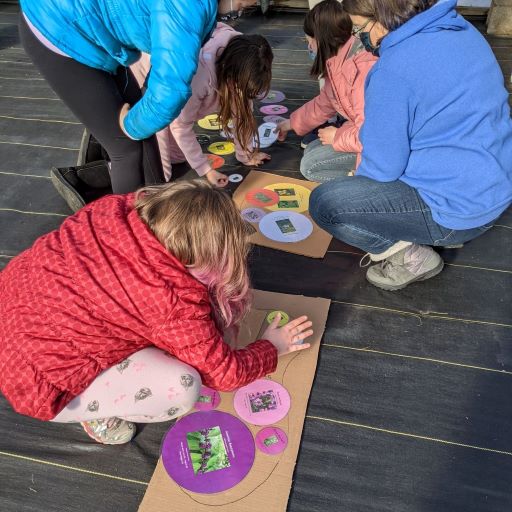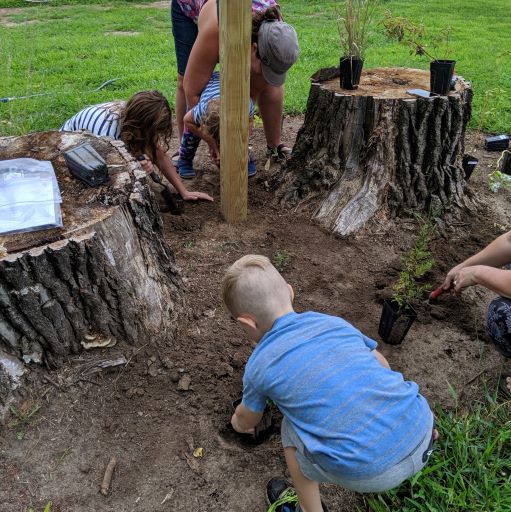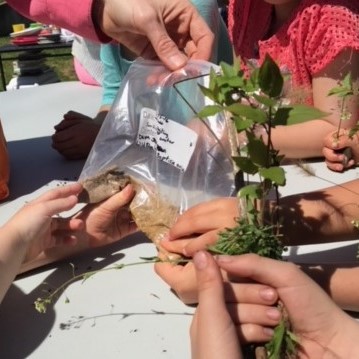 Classes, presentations, and tours are available for a variety of group types. Examples of previous groups are:
Gardening Groups
Neighborhood Associations
Master Gardeners
Landscape Companies
Conservation Events
Birders
Beekeepers
Middle/High School Career Days
High School Horticulture Classes
Homeschool Classes (all ages)
Girl/Boy Scout Groups
Contact us for more details.